We buy and sell both Antiques & Art.
We buy and sell both Antiques & Art. We have been in business for over 20 years.
We specialize in 18th and 19th century antiques and arts, but have a wide variety of antiques available from all over the world. We have several locations throughout the country including Florida, California, Chicago and New York. We offer a free consultation if you just call us or email us at no additional cost. If you are interested in selling an antique or collectible, just contact us and we can gladly assist you further.
We are a unique chain of shops offering a wide collection of handcrafted antiques, ranging between everything, from sculptures to jewelry to centerpieces. We specialize in antiques and complete estate purchasing. Pottery, porcelain, artwork, Chinese artwork, Judaica, and sterling silver are only a few types of materials featured in our exquisite collection. As antique buyers, we bring our passion for this world into our work. We buy and sell, offering a convenient online appraisal service and free consultation! We offer free in-house appraisals and estimations for antiques, jewelry, fine art and other collectibles. Our team of experts are knowledgeable in various areas of antique collection.
Authentic antiques with good design and craftsmanship will always bring lasting beauty and investment value. Designing a room or house with antiques will always be in style–regardless of the current time period and style trends. It is truly a lasting finish that never goes out of style. This beauty is where our passion comes from.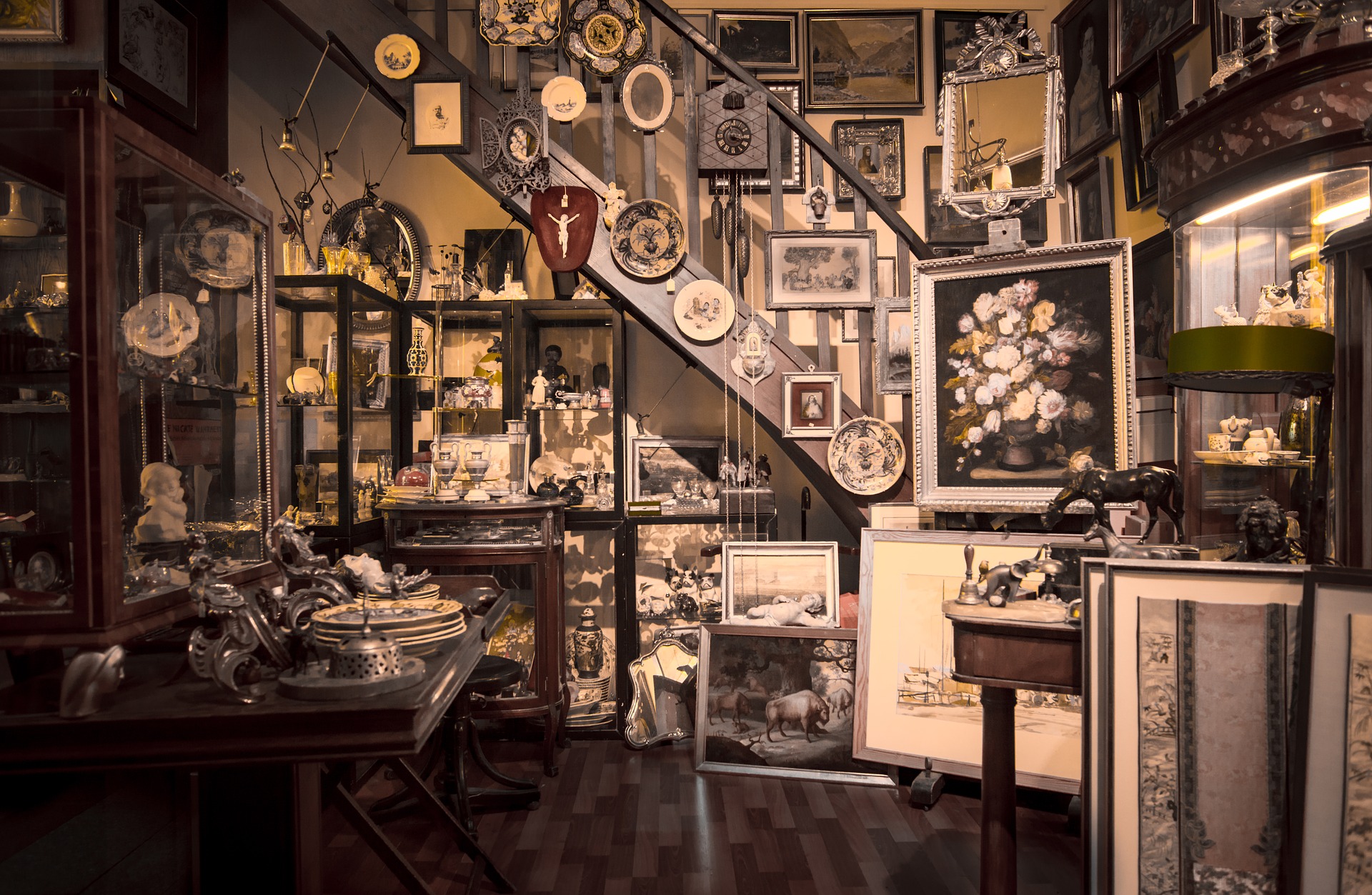 We purchase a wide variety of items including Lionel Trains and mechanical toys. We also purchase art from prominent artists such as Zvi Raphaeli, Ludwig Blum, and Ruth Schloss just to name a few.We accept personal checks, money orders, major credit cards, and Paypal. Antiques Buyers has a satisfaction guaranteed policy.
We specialize in Paintings, Wall Decor, Furniture, All Silver, Flatware, Tea Sets, Porcelains, Vases, Lamps, Clocks, Bric-a-Brac, China, Glassware, Oriental Rugs, Art, Ivory, Weapons, Bronze & Marble Statues, Candelabra, Tiffany, Jensen, Lalique, Meissen, Diamonds, Jewelry, and Pianos.