Who are we?
We are a unique chain of shops offering a wide collection of handcrafted antiques, ranging between everything, from sculptures to jewelry to centerpieces. We specialize in antiques and complete estate purchasing. Pottery, porcelain, artwork, Chinese artwork, Judaica, and sterling silver are only a few types of materials featured in our exquisite collection. As antique buyers, we bring our passion for this world into our work. We buy and sell, offering a convenient online appraisal service and free consultation! We offer free in-house appraisals and estimations for antiques, jewelry, fine art and other collectibles. Our team of experts are knowledgeable in various areas of antique collection.

Authentic antiques with good design and craftsmanship will always bring lasting beauty and investment value. Designing a room or house with antiques will always be in style–regardless of the current time period and style trends. It is truly a lasting finish that never goes out of style. This beauty is where our passion comes from.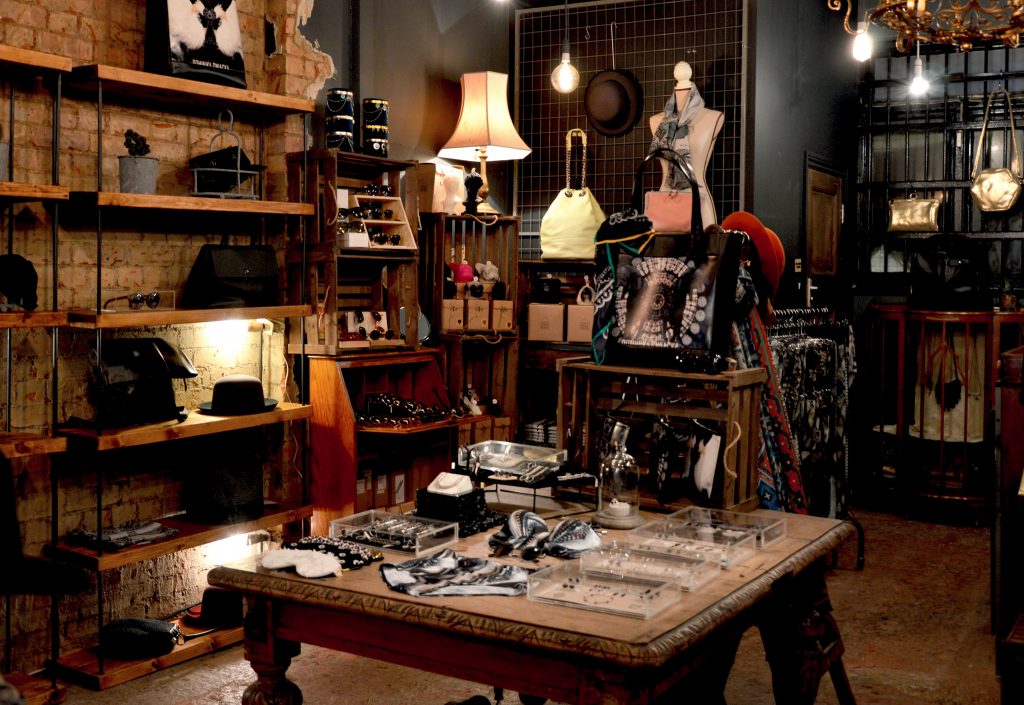 Antique Consignment New York City:
Antiques Buyers New York is a premier online auction house for buying and selling antiques and collectibles. We offer the most complete and professional appraisal service in the industry, and our team of experts is always available to provide the best advice and guidance for your consignment.
If you decide to put items for auction, you will receive a consignment agreement for review and signature. This agreement details the terms and conditions for dealing with your valuable assets.
Estate Liquidation Services in New York City:
Antiques Buyers New York is a company that specializes in liquidation services. We are able to get the most out of your assets by liquidating your estate and business. We offer services for liquidating estates, liquidating businesses and buying and selling antiques. If you want to liquidate all your assets and/or business inventory and exhibits, you can rely on our expert team to get the job done.  
Covered Neighborhoods:
165 E 87th St, New York, NY 10128
Opening Hours:
Our store welcomes you from 9:00AM till 9:00PM. We are closed on Saturdays.
Phone Number:
+1 646-837-5210